Lipstick Villain is an ever expanding beauty/lifestyle blog written by 20 year old Chrissie Daudier. As an enthusiast of all things fabulous, Chrissie shares her love for fashion, art and beauty. Growing up in New York,  emerging fashion trends weren't foreign. On her spare time, Chrissie also works as a Freelance Makeup Artist and is also a Business Major in College. 
Statistics
(last updated 3/6/16)
* All data collected from Google Analytics.
Site Launched: November 2013 (3.4 years old)
All time views: 102, 129+ since November 2013
Daily Page Views on Average: 149+
Monthly Page Views: 5,317+
Monthly Vistors: 1593+
Monthly Unique Vistors: 1373+
Instagram followers: 3534+
Bloglovin' followers: 862+
Twitter followers: 8460+
Facebook fans: 667+
If you are a company or brand representative and have a product(s) you would like me to review, or information you would like to be featured on Lipstick Villain, I would love to hear from you. Please ensure it is of interest to my readers and fits in within the contents of this blog.
Lipstick Villain has loyal national and international following. Chrissie is happy to consider all PR, advertising and collaboration inquiries. You can reach her at [email protected]
 Brands I've Worked With: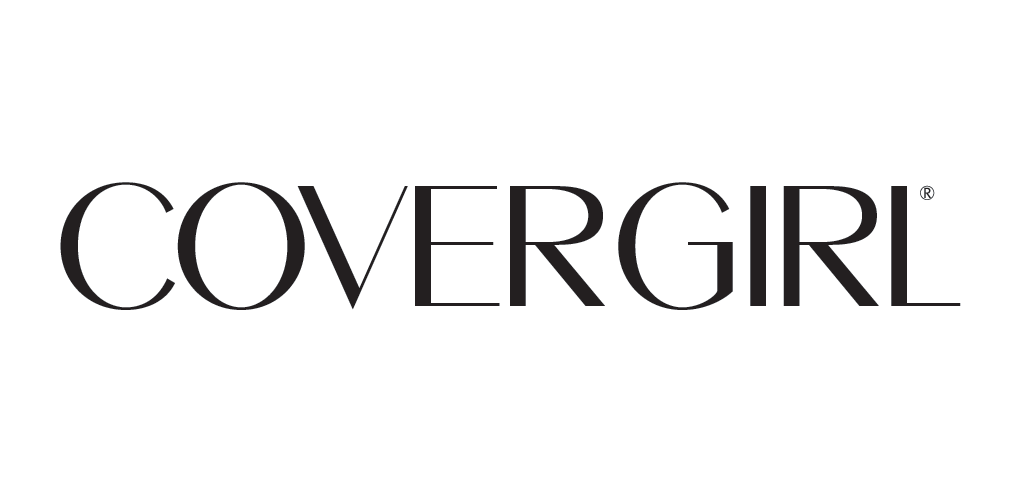 [webfluential_booking_form]